Establishment of a Mechanics' Lien in Maryland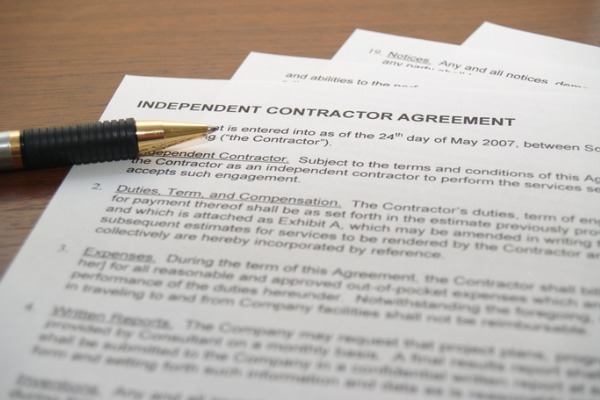 When payment for good work performed on a construction project is delayed, contractors, subcontractors, and suppliers alike must act quickly to preserve their mechanics' lien rights in Maryland.  A mechanics' lien is a way for contractors, subcontractors or suppliers whose work improved the value of a property to receive payment. The lien, when established, attaches to the property which serves as security for the unpaid amounts due to the contractors, subcontractors or suppliers. If critical deadlines are missed, however, these parties will forever lose their right to payment. Preservation of mechanics' lien rights is particularly important in this economy where the risk of default and/or non-payment is especially high.
What Must Happen To Establish A Mechanics' Lien in Maryland?
In Maryland, the right of a "contractor" or "subcontractor" to file a lien against an "owner" – specially defined terms under Maryland law that include suppliers – is governed by the Maryland Mechanics' Lien Statute.  To establish a lien in Maryland, a contractor or subcontractor must do the following:
First, a contractor or subcontractor doing work or furnishing materials at a project site must give a written Notice to Owner or Owner's Agent of Intention to Claim a Lien within 120 days of performing the work or furnishing the materials.   The Notice must contain the following information:

The amount due and owing
A brief description of the work done and/or materials furnished
The time the work was performed and name of the person to whom the materials were furnished
The description of the property

Second, within 180 days of performing the work or furnishing the materials, the contractor, subcontractor, or supplier must file a petition to establish the mechanics' lien, with a sworn affidavit. An attorney must file the petition for the contractor in the Maryland county where the property is located.
Third, after the petition is filed, the Court will issue a Show Cause Order and schedule a show cause hearing to determine whether probable cause exists to establish the lien or interlocutory order.  Probable cause is measured as the likelihood that a reasonable judge would establish the lien and the show cause hearing serves as a "mini-trial" on the contractor's entitlement to the lien.