Employers Beware! NY Revamps Its Sexual Harassment Law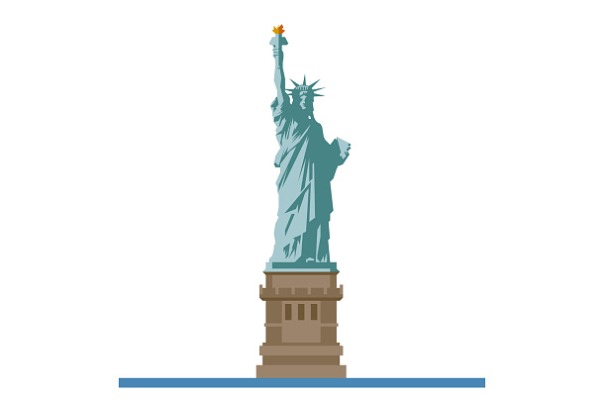 Cohen Seglias Summer Associate Jordan L. Cramer also contributed to this article.
On August 12, 2019, Governor Andrew Cuomo signed new legislation (Senate Bill S6577, A8421) making it significantly easier for employees to file sexual harassment lawsuits in New York. Harassment law in New York is now dramatically different than it is in other states. All businesses with employees in New York need to understand the new rules, revise their employee handbooks to comply with the revised standards, and provide mandatory harassment training to their employees.
Here's a quick summary of the most important provisions in the new law: 
Is a single joke enough to prove a hostile work environment? For decades, the well-established rule under federal law and the law in nearly every other state has been that sexual harassment is not considered unlawful unless it is "severe" or "pervasive." This legal standard has always meant that a single joke or a stray sexual remark wasn't enough for predatory plaintiff's lawyers to manufacture a lawsuit. But that is no longer the case in New York. New York's law has abandoned the traditional definition of "sexual harassment" and provides that any conduct that rises above "petty slights" or "trivial inconveniences" is unlawful. The impact of this change will be huge. Businesses with operations in New York are going to see an avalanche of sexual harassment claims based upon relatively minor incidents and innocuous comments.
Can employees file a lawsuit even if they haven't complained to human resources? In many cases, employers have successfully defended themselves in harassment cases by pointing to the complaint procedures in an employee handbook and arguing that the employee's lawsuit should be thrown out because he/she failed to submit a complaint to human resources. After all, isn't it common sense that an employer shouldn't be held liable for something it couldn't possibly have known about and had no chance to address? But that is no longer the law in New York. The new rules in New York specifically say that employees are no longer required to make internal complaints before hiring a plaintiff's lawyer and running to the courthouse to file a lawsuit.
Can employers require employees to arbitrate instead of going to court? To escape the possibility of runaway juries, the costs associated lawsuits that linger for years in court, and catastrophic multi-million dollar verdicts, many employers have implemented arbitration policies that require their employees to waive the right to a jury trial and submit all employment-related claims to final and binding arbitration. New York's new law imposes an across-the-board prohibition on arbitration agreements and makes all such agreements and policies unenforceable. This aspect of New York's law is sure to be challenged by pro-business groups in federal court—so stay tuned!
More money and more time! Under the old version of New York's harassment law, an employee could seek back pay, lost future wages, compensatory damages for medical expenses and emotional distress, interest, and attorneys' fees. New York's new law added to that laundry list of potential damages by giving employees the right to seek punitive damages—i.e., money damages specifically designed to punish employers regardless of any harm actually resulting to the employee. Unlike federal employment laws which place a hard cap on punitive damages (for example, under Title VII punitive damages are capped at $50,000 for an employer with up to 100 employees), there is no cap on punitive damages under this new law. Plaintiffs' lawyers are now free to ask juries for as much money as their hearts desire. And finally, New York has extended the statute of limitations for sexual harassment claims, giving employees a full three years to file instead of only one year.
In addition to updating their employee handbooks to comply with these new rules, New York employers must comply with the mandatory employee training requirements that took effect in October 2018. If you have any questions about complying with the new sexual harassment law, please contact the Co-Chair of our Labor & Employment Group, Jonathan Landesman. Jonathan has been a member of the NY Bar for 20 years and has successfully defended employers in dozens of harassments lawsuits, including jury trials.