Lisa Wampler Named Managing Partner of Cohen Seglias' Pittsburgh Office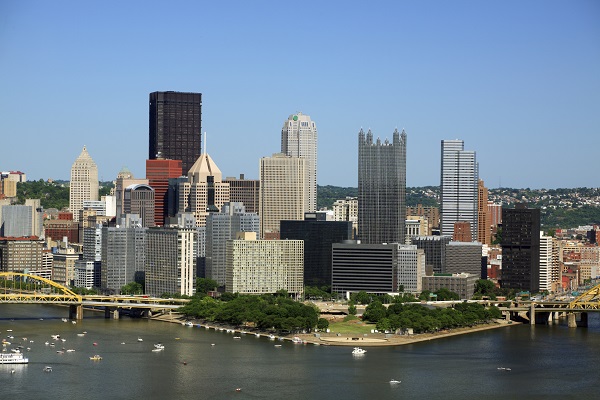 Cohen Seglias has announced the promotion of Lisa M. Wampler to Managing Partner of the Firm's Pittsburgh office. The announcement marks the first female managing partner in the Firm's history.
"Lisa has been instrumental in the growth of our construction practice in Pittsburgh. She has proven leadership skills and continues to be a great ambassador for the Firm in Western PA," said Jason Copley, Cohen Seglias' Firmwide Managing Partner.
Lisa joined Cohen Seglias in 2003 with the opening of the Pittsburgh office. Since that time, she has developed an active and diverse construction litigation practice. She represents owners, general contractors, construction managers, and the different trades in complex matters involving all phases of the construction process, including negotiating and drafting contracts, and advising clients as to preparing claims for extra work, inefficiencies, delays, and changed conditions while construction is ongoing for both private and public sector projects.
In addition, Lisa serves as the Chair of the Firm's Women's Initiative. She is active in a number of professional organizations, including the American Subcontractors Association, Master Builders Association, Associated Builders and Contractors, National Electrical Contractors Association, Commercial Real Estate Women, and sits on the council of the Allegheny County Bar Association's Women in the Law Division and Construction Law Section.
Cohen Seglias numbers 60 attorneys in nine locations, including five attorneys in the Pittsburgh office, which is centrally located at 525 William Penn Place. Lisa can be reached at lwampler@cohenseglias.com or 412.434.5530