Pennsylvania Update: The HICPA Crackdown Continues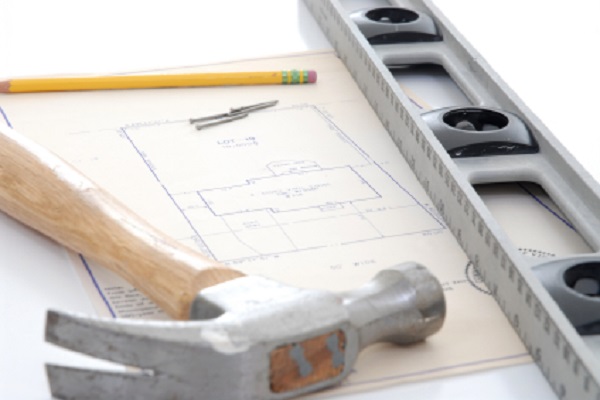 The Pennsylvania Home Improvement Consumer Protection Act, HICPA, went into effect on July 1, 2009. HICPA was designed to protect purchasers of home improvement services from contractors engaging in deceitful business practices or doing shoddy work. According to Attorney General Tom Corbett, "[h]ome improvement rip-offs impact every community across our state, taking money out of the pockets of homeowners and also victimizing the honest, hard-working businesses who could have performed the work." In explaining the purpose of HICPA, Corbett stated that it exists "to protect consumers, contractors and communities, and it is important that everyone comply with the registration and contract requirements."
HICPA places significant burdens, costs and restrictions placed on contractors by this law and compliance is critical. HICPA's requirements include registering with the Pennsylvania Office of the Attorney General (OAG), and complying with strict rules about contract content. As of September 20, 2010, 71,199 contractors had registered home improvement across Pennsylvania.
Since last year, the Bureau of Consumer Protection of the OAG has been cracking down on HICPA violators. According to Corbett, "Complaints about home improvement projects 'gone bad' are typically one of the top reasons for consumers to contact the Attorney General's Office and we work vigorously to investigate these complaints and prosecute violators." Over the past few months, many new cases have been filed. These lawsuits seek restitution against the non-compliant businesses and their owners for all consumers who have been harmed, along with fines and civil penalties of up to $1,000 per violation or up to $3,000 for each violation involving a senior citizen."
Along with the new cases filed, the OAG has reached voluntary settlements with many other home improvement businesses accused of operating without properly registering with the OAG or using non-compliant contracts. These voluntary settlements are known as AVC's — an Assurance of Voluntary Compliance — and they require the businesses that have settled in this matter to fully comply with all of the HICPA requirements, and include civil penalties and costs of $1,250.
Corbett has encouraged consumers to check a contractor's registration before hiring a home improvement contractor. He also advised consumers to take additional steps to protect themselves from possible home improvement scams, including:
Getting estimates from several potential contractors
Requesting references for recent work, and checking those references
Asking other customers if they were happy with the work that was performed by a particular contractor, if there were any problems with the project and if they would hire that person again
Avoiding high-pressure sales pitches, "special offers" or deals on "left over" materials
Being wary of individuals who approach you with unsolicited offers of stories of "just being in the neighborhood"
Filing a HICPA complaint is as easy as clicking a link to an online form available on the website of the Attorney General.
Given the crackdown by the Attorney General on violators of the law, along with the risk of civil and criminal penalties, it is essential to consult with your attorney if you have any questions about HICPA compliance.