Maryland's Job Applicant Fairness Act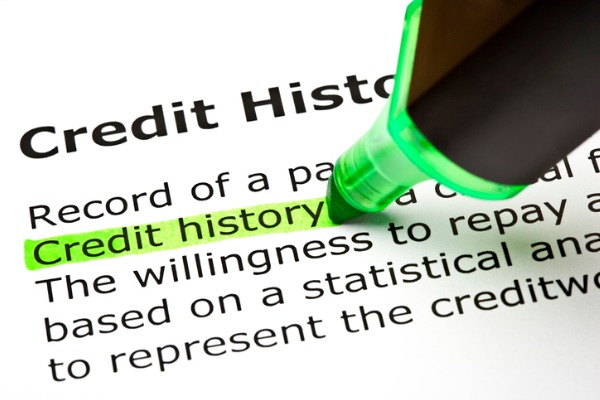 The "Job Applicant Fairness Act," (the Act) signed into law on April 12, 2011, prohibits most Maryland employers from using credit reports and credit histories as a means of determining hiring and retention. Generally, employers are prohibited from using an applicant's or employee's credit report or credit history for the purpose of denying employment, discharging an employee, or determining compensation or other terms, conditions or privileges of employment.
Importantly, the Act does not affect employers that do not obtain credit information on employees and applicants. Employers may continue to conduct background checks, criminal record checks and obtain consumer reports that do not include credit information, subject to the requirements of the Fair Credit Reporting Act and other laws.
The Act exempts several positions where the use of credit information has been deemed "substantially job-related." Specifically, the Act exempts the following positions:
Managerial positions involving direction or control of part or all of the business;
Positions provided expense accounts or corporate credit or debit cards;
Positions involving access to personal information of employees, customers or the employer;
Positions involving access to the employer's protected trade secrets and intellectual property, or confidential business information; or
Positions involving money-handling (authority to issue payments, collect debts, transfer money, or enter into contracts).
Also, certain categories of employers are exempt from these restrictions. Financial institutions and affiliates, investment advisors registered with the U.S. Securities & Exchange Commission, and employers legally required to obtain credit checks or histories for employment purposes, are not subject to the above restrictions.
Maryland employers must conform their employment policies to these requirements, which are effective as of October 1, 2011. Employees have no private cause of action for violations of the Act, but may file complaints with the Commissioner of Labor & Industry. Employers may be subject to monetary fines for violating the Act.
For questions regarding compliance of the Act, please contact Melissa Angeline.