Mid-Atlantic Construction Update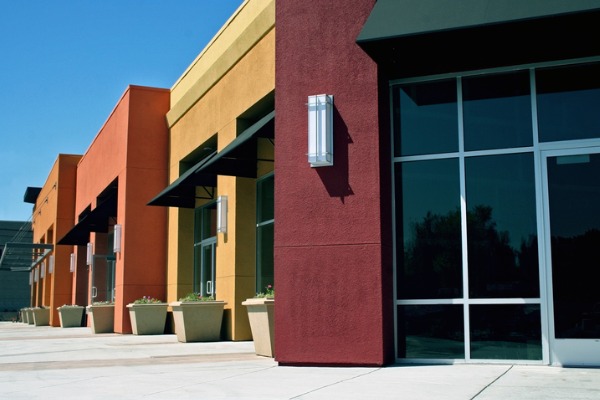 Pennsylvania:
PNC Financial Services Group (PNC) is moving its headquarters to Pittsburgh. PNC, which is the largest bank in Pennsylvania, plans to build a $400 million "green" office structure in downtown Pittsburgh, which will create 2,500 construction jobs. The new skyscraper, which is to be about 40 stories high and 800,000 square-feet, will be PNC's largest building in Pittsburgh. Currently plans include 300 underground parking spaces and street level retail. The building will be complete with green rooftops.
Maryland:
Maryland's National Harbor is adding a "$100 million retail outlet as part of a plan by its developers to expand the convention and resort complex into a one-stop shop for visitors." The outlets, to be built on 40 acres of land, are expected to house 80 designer stores.
The National Harbor is quickly on the way to becoming a must-see attraction. The National Children's museum has announced plans to relocate to the harbor . Plans to break ground on a new 140,000 square-foot building to house the museum are expected to start later this year.
New Jersey:
New Jersey's Xanadu Mall is about to get a $1.5 billion face lift. New Jersey Governor Chris Christie announced plans to renovate and expand the mall, including a "recladding of its multicolor exterior." Refurbishing the mall, a 2.4 million square-foot structure, will create over 9,000 construction jobs. Christie who had previously dubbed the mall the states "ugliest" building, has also announced a name change to the structure. Going forward the new mall will be known as "American Dream Meadowlands."